Thursday, May 3, 2018 / by Vanessa Saunders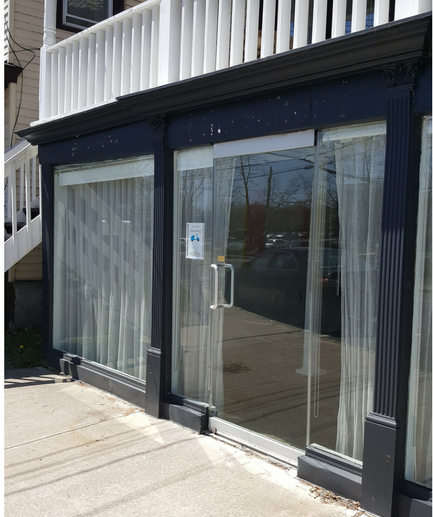 Open your dream business in this 750 square foot retail space on bustling Piermont Avenue, Piermont, NY's main street. Perfect for any kind of retail or office use except food or restaurants. The shop is in a high traffic location, across from Piermont's only bank and at the intersection of Piermont Avenue and Ash Street. (Ash Street is the main route to Piermont's business district from NY Rt. 9W.)
Piermont has a very active retail committee, sponsoring monthly retail promotions, holiday programs and Piermont's popular celebration of Bastille Day in July. Piermont has always been a magnet for weekend visitors who come to the town for its many well-known restaurants, to walk its mile-long pier into the Hudson River and hike its many nature trails. Piermont is home to a large number of high end residential properties, including three large condominium developments overlooking the Hudson.
Interested tenants will be qualified by a required credit check. Two year's financial returns must be provided if a tenant has other existing businesses. Water and gas is prorated among other tenants in the building, and tenant must establish their own electric account. Twice-weekly trash collection is $25 per month. Rent per month is $2,500.

For more information or to visit this space contact Global Property Systems at 914-368-0022.
---