Friday, December 11, 2015 / by Vanessa Saunders
The aim of Chinese investors buying flashy office buildings and condominium projects is changing, turning toward a different target. Industry leaders at a recent conference agreed that stable, low risk assets such as multi-family building are now in their sights. The panel was hosted by the New York Law School was made up of industry experts and advisers.
"We've really seen more of an uptick in that multifamily, stabilized-type asset as a kind of desire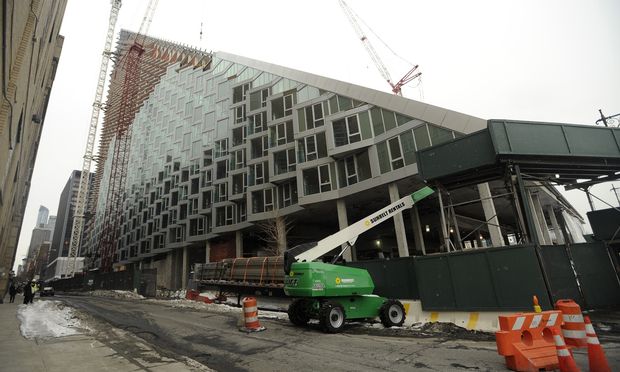 for investment in recent weeks," said Jeff Dvorett, head of development at Kuafu Properties, a New York-based development firm that specializes in partnering with Chinese investors.
Darcy Stacom, a star investment sales broker at CBRE, also noted a shift in Chinese investment behavior. "What we've seen mostly from Chinese investors is the desire to see the exit, they want to be in and out in three years," she said. "And that's starting to change as we're seeing the sovereign wealth funds and the insurance companies (come in)."
Industry insiders suggest the change represents the third wave of Chinese investors, who are institutional investors. They follow the first two waves of individual apartment buyers, and development firms.
Another factor that could explain a growing interest in low-risk assets is that many observers now believe the market is nearing a peak, making high returns on risky bets less likely. "They're not going to be able to argue that they're early in the cycle," Stacom said on the panel.