Tuesday, July 24, 2018 / by Vanessa Saunders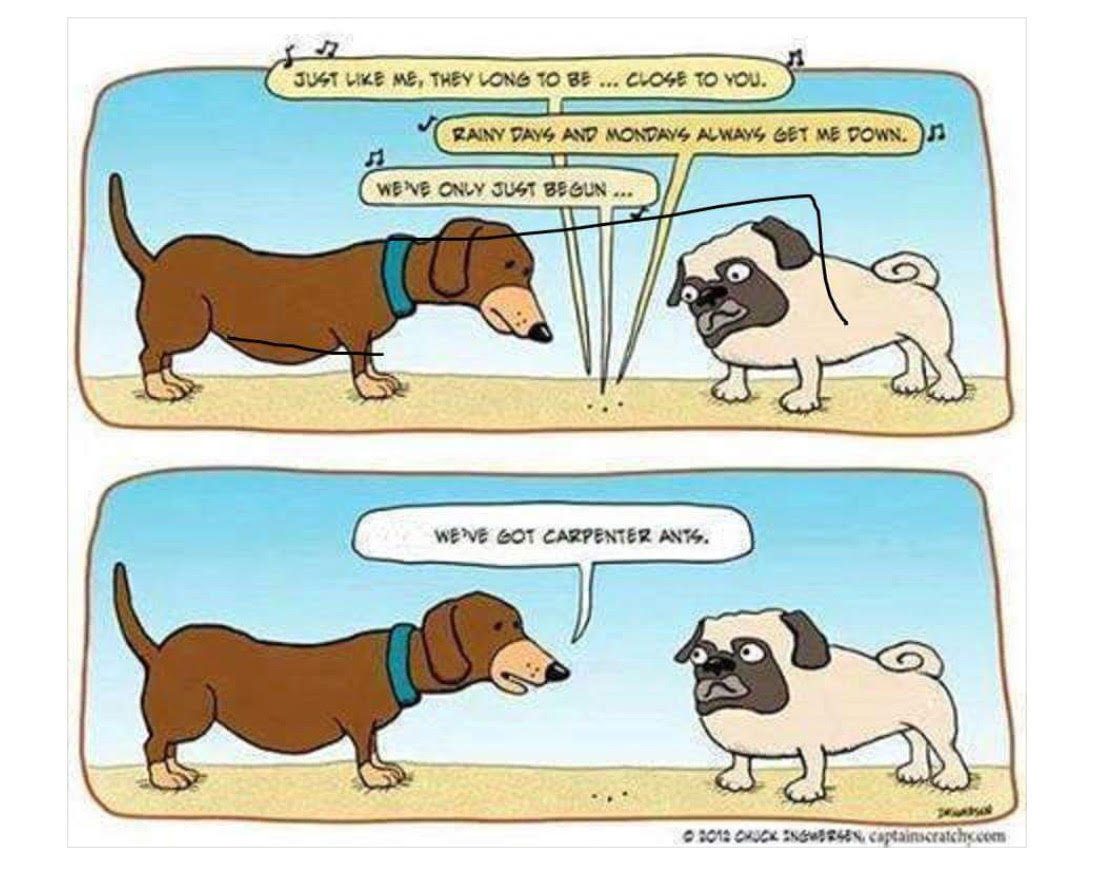 We were at a home inspection for a buyer who had made an accepted offer on a house recently. In one corner of the basement, the
inspector
found what looked like sawdust near some wood beams. He identified it immediately: carpenter ants.
In parts of the country like the Hudson Valley, heavily-wooded areas often are home to these destructive pests. Carpenter ants are not the same as termites, but the havoc they bring is much the same.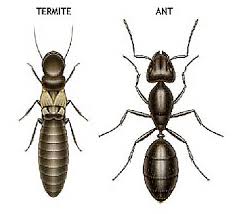 These relatively large black ants live on cellulose in wood. They can destroy exposed wood in any part of a house. But the bad news is that they can only live in wet, rotting wood. So not only do you have a pest problem where carpenter ants are found, you also have a water problem.
The solution starts with further inspection. Hire an
exterminator
to find out how extensive the damage is. If he can also identify the source of the water, so much the better. Solve the ant infestation first. Don't fix the damp problem and wait for the little buggers to move on. If necessary, have the wall inspected with thermal imaging to show the extent of the rot.
After the pest control is done, figure out the source and extent of the water damage by tearing the area apart and rebuilding it. Often, water incursion is caused by repair work gone awry. Was there any renovation to the roof or windows in the affected area?
In the case of our buyers, they decided they were no longer interested in the property and moved on. The sellers, knowing now how serious the problem was, decided to bite the bullet and fix their ant and water problems before it scared away another buyer. It's funny how such a tiny thing as an ant can cause such a very big problem.
---