Friday, February 7, 2020 / by Vanessa Saunders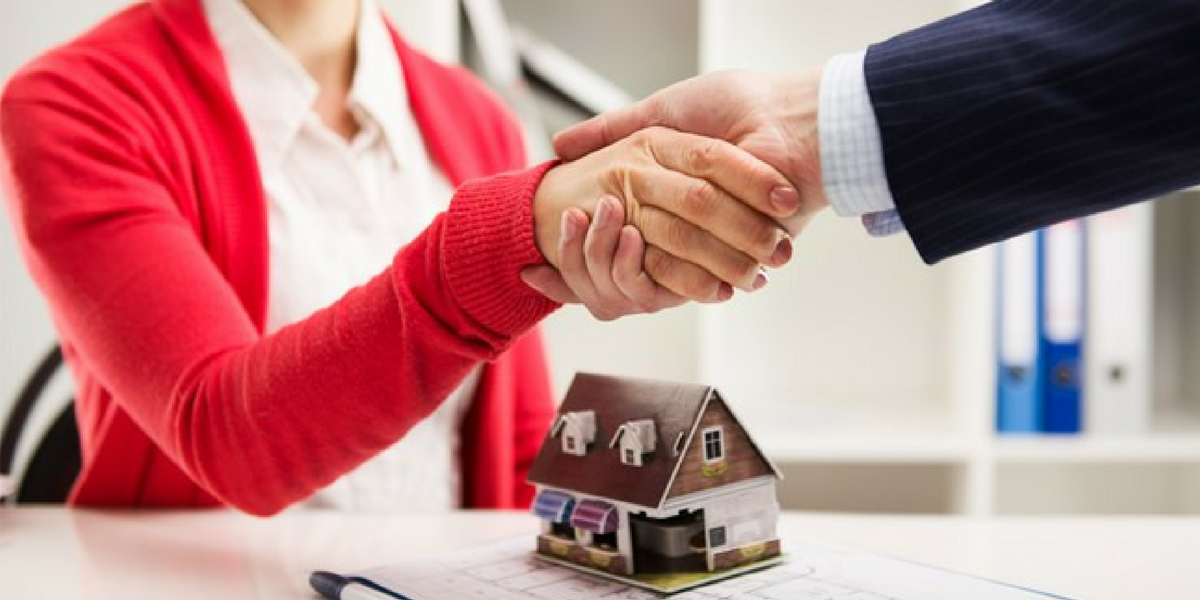 By Vanessa Saunders, MBA, MIMC , Broker Owner,
Global Property Systems
The wheels of banking grind exceedingly slow, and purchasing a foreclosure home is no exception. The start of a buyer's long road to owning a distressed property starts with making an offer, and proceeds through negotiations to closing. Most lenders with properties to get rid of are accustomed to low-ball offers. Buyers making offers that are at least 20% below the current market price are normal. A lender might agree to offers even lower than that if the particular property has been on their books for a long time. Lenders will also discount properties in an area with a high incidence of foreclosures.
Many times, the winning offer will be all cash, including enough for the property and any necessary renovations. This is why buyers will often team up with outside investors who can help them cover up-front costs, then share any profits when the home is sold.
Financing an REO.
Lenders don't particularly like writing mortgages for distressed or short sale properties, but they do offer them. Fortunately, there are several federally-sponsored financing options available to qualified borrowers.
Federal 203K Loans
These loans are part of an FHA program which charges borrowers a mortgage insurance premium, thus guaranteeing loans from participating private lenders. A big advantage for borrowers with 203K loans is they can borrow more than the price of the property, rolling together enough to finance any required repairs into a single mortgage.
203K loans come in two sizes. The streamlined version accomodates limited repairs that do not require architectural or engineering plans. Borrowers can get up to $35,000 over the cost of the property for cosmetic or appliance purchases, or purchases like windows and doors.
For more extensive renovations such as those needed for structural repair, mold or asbestos remediation or building an addition to the home, the basic 203K is the better option. Homeowners must borrow at least $5,000 for repairs; the maximum amount is based on FHA limits for each county. Borrowers must also pay for an independent inspector to verify that the work meets program guidelines.
Whichever 203K a borrower uses comes with a price. Interest rates are a quarter percent higher than conventional loans, and may come with one or two up-front fees based on 1% of the price. That's on top of the aforementioned mortgage insurance.
HomePath ReadyBuyer
The Federal National Mortgage Association (FNMA) (Fannie Mae) designed
HomePath BuyerReady
program for first-time buyers. Borrowers must take the six-part online Framework Course in basic home buying. They can then receive up to 3% in closing cost assistance toward the purchase of a foreclosed property owned by Fannie Mae. They also need to put up just $500 to cover closing costs, and can cancel mortgage insurance fees after their equity reaches 20%.
Freddie Mac also has a similar plan to encourage home buyers just starting out, but it is not available in New York.
Global Property Systems says:
If you have a bit of cash to invest and can contribute a little sweat equity as well to buying and fixing up a distressed property, foreclosed homes can be fantastic deals that will pay dividends for year. Investors can get a great bargain on the front end, and can see a significant appreciation in the value of the property when he sells.
If you're considering buying, or need to sell a property locally or globally, or have a questions about foreclosure homes in the Hudson Valley,
CLICK HERE
.
---