Monday, July 8, 2019 / by Vanessa Saunders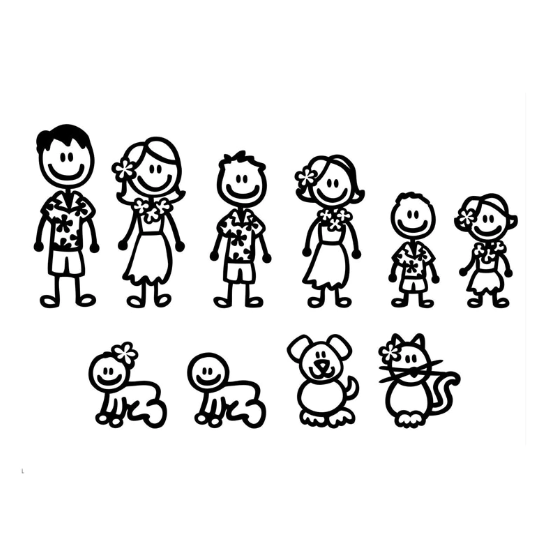 I recently read a blog from a REALTOR® who works for one of the major brokerage companies in the U.S. She included a suggestion to buyers to write a letter to a home seller, introducing themselves and gushing about how much they love the house. In a housing market like the one that currently exists in the Hudson Valley - very few houses for sale and lots of buyers competing for them - some real estate agents do suggest that their buyers write a letter to the sellers of a home they're interested in to personalize their offer. Introduce yourself. Tell the sellers how much you love the house, how it's perfect for your family. Mention the pets too because warm and fuzzy wins the race.
Apparently some of my colleagues don't realize that writing a "We love your house" letter can get you into big trouble.
First of all, the sellers don't need to know who is buying their house any more than the buyers need to know the sellers. It's none of their business. More importantly, such a letter could violate the federal Fair Housing Act. Passed in 1968, the law states in part, that "sellers cannot refuse to sell a house based on race, religion, color, national origin, sex, family status or disability. Furthermore, New York law further protects home buyers from discrimination based on age, sexual orientation, marital status, veteran status, ancestry or source of income."
What does that have to do with a cheery introductory letter from a buyer? Consider this. Say a homeowner sells his house to a family making an offer. And say there was a competing offer made by a single person without kids that was not chosen. The seller could be the subject of a fair housing complaint on the part of the denied buyer. Should a real estate agent have suggested the buyers write the letter, or forwarded said letter to the sellers, that agent could also be named in the same complaint, as could the agent's broker.
As a federal offense, the fine for a first time violation of the Fair Housing Act is $10,000, and it goes up fast on further violations. And add to that any civil or other charges made by the local real estate board.
Rather than writing love letters, wouldn't it be best to come in with a strong offer and a fair price and let me do the negotiations? After all, that is what my clients pay me to do.
---