Friday, September 28, 2018 / by Vanessa Saunders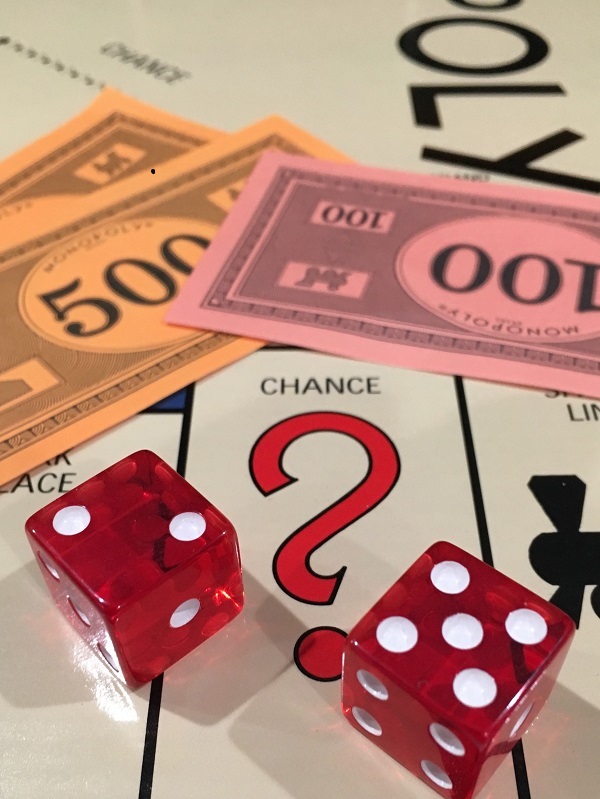 If you're interested in buying a house, but don't have 20% of the cost of a property to put down to qualify for a mortgage, don't worry. Luckily, there are plenty of options for mortgage financing that do not require a 20 percent down payment. Many buyers are taking advantage of these programs. According to the NAR's latest Realtors Confidence Index, 51 percent of all non-cash buyers put down less than 20 percent in June of 2018. More often than not lenders and banks will require private mortgage insurance (PMI) for home buyers when making less than 20% down payment.
That being said, buyers should realize that that making a low down payment will not likely result in a higher interest rate. They should also be aware that PMI increases mortgage costs with little benefit to the buyer. Private mortgage insurance is required by a lender to protect THEM, not the buyer if anything happens that compromises repayment of the loan.
PMI is a form of mortgage insurance that's often required of less-than-20 percent down conventional loans. Most policies are paid monthly and usually bundled with the monthly payment to the lender. A few options will allow the buyer to pay the entire PMI premium with a big upfront payment at closing. Buyers will choose the lump sum payment option because the amount of the premium is discounted significantly compared to monthly payments over the time period where the PMI Insurance would be required. There is no set premium for all buyers. The cost is determined by any perceived risk to the lender. Credit score, the amount of down payment and the mortgage amount all affect the monthly PMI premium that the consumer would pay.
Here are three things buyers should be especially aware of:
1. PMI can be cancelled.
Typically, PMI can be stopped as soon as the principal balance of the mortgage falls to 78 percent of a home's original value. As we mentioned earlier, PMI can be paid off up front, but if the mortgage value reaches 78 percent and the lender cancels the insurance, there is no refund of the balance of the one-time payment.
2. 80/10/10 mortgages are alive and well.
Buyers have the option to divide their mortgage financing into 2 loans to avoid having a monthly PMI payment. This is a creative way to enable someone to purchase house for a higher amount than they might be believe they are qualified for. It also allows the option for someone purchasing up to a $2 million property while making a 10% down payment.
3. PMI and MIP are different
There are different types of mortgage insurance. PMI is associated with conventional loans. A mortgage insurance premium (MIP) is what borrowers pay toward FHA-insured loans.

The most important thing for buyers to remember is that the rules governing PMI and MIP differ. While borrowers can cancel PMI, refinancing is often the only way to eliminate MIP on FHA mortgages.
Buyers should be sure to use the services of a knowledgeable loan officer to advise of all the available financing options to find the one that suits the client's needs in the best way financially. While real estate agents should understand what loan options are available to buyers, staying on top of the changing rules regarding mortgages just isn't realistic for REALTORS®. By referring buyers to a knowledgeable, competent loan officer, REALTORS® can safely assume that their buyers will get the guidance they need to make an informed decision when applying for a loan.
Barry Goldenberg, Senior Loan Originator for Luxury Mortgage contributed to this article. He can be reached via email at bgoldenberg@luxurymortgage.com.
---