Monday, November 26, 2018 / by Vanessa Saunders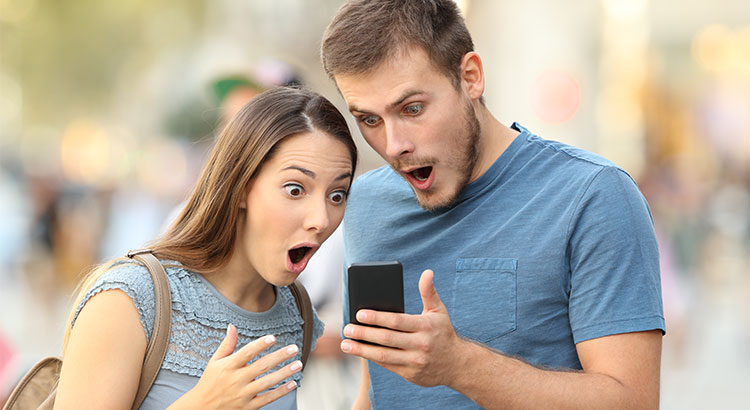 Many home buyers think that saving for their down payment is enough to buy the house of their dreams, but what about the closing costs that are required to obtain a mortgage?
By law, a home buyer will receive a loan estimate from their lender 3 days after submitting their loan application and they should receive a closing disclosure 3 days before the scheduled closing on their home. The closing disclosure includes final details about the loan and the closing costs.
But what are closing costs anyway?
According to Barry Goldenberg of Luxury Mortgage:
"Closing costs are fees and expenses for the buyer by the lender or third-party servicers such as title companies and attorneys who are part of the process of closing on a home. Closing costs can be rolled in with the mortgage loan, or paid up front. These costs can be from 2% to 5% of a loan.
Keep in mind that if you are in the market for a home above this price range, your costs could be significantly greater. As mentioned before,
Closing costs are typically between 2% and 5% of your purchase price.
Barry concludes,
"Buyers should be made aware of all closing costs by their lender before the closing day arrives. If your lender doesn't disclose these costs well before closing, demand to know what they will be. Not having enough to pay closing costs can cause serious headaches at the closing table."
(For more information about mortgages, contact Barry Goldenberg of Luxury Mortgage: https://www.luxurymortgage.com/

Global Property Systems Says:
Speak with your lender and REALTOR® early and often to determine how much you'll be responsible for at closing. Finding out that you'll need to come up with thousands of dollars right before closing is not a surprise anyone is ever looking forward to.
---