Tuesday, May 26, 2020 / by Vanessa Saunders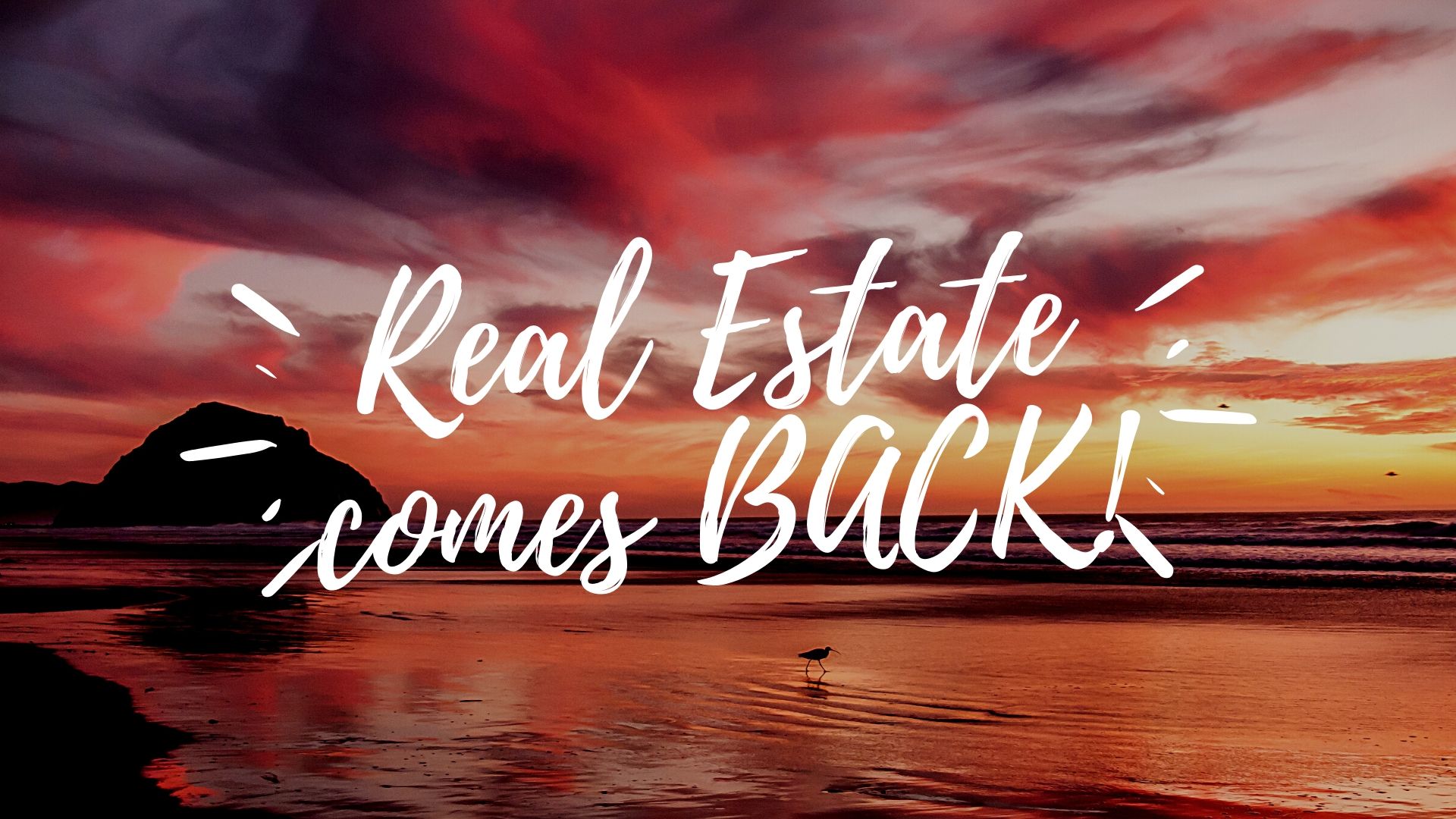 From Vanessa Saunders, MBA, MIMC , Broker Owner, Global Property Systems Real Estate.
Real estate is possibly just two weeks away from becoming once again an essential, and appreciated, New York business. Governor Cuomo has announced that a limited number of industries are allowed to resume operation under Phase One re-opening guidelines: construction, agriculture, forestry, fishing, hunting, retail (limited to curbside or in-store pickup or drop off), manufacturing and wholesale trade. Real estate will follow in Phase 2.
Mid-Hudson Valley real estate will be allowed to officially operate again in two weeks if the region fulfills its last metric in the chase to prove itself adequate for Phase One business openings - we still need 857 more people taking the online course to become contact tracers.
If the first phase proves safe and successful and COVID-19 cases and deaths continue to decline, real estate will return in early June.
Interested in buying or selling a home the Mid-Hudson valley? Get a head start and search all seven Mid-Hudson Valley counties (Dutchess, Orange, Putnam, Sullivan, Ulster and Westchester) for homes on the market using our free search site at www.gpshouse.com.
For sellers real estate statistics and community information about any of the seven Mid-Hudson counties, plus Long Island, Nassau County, Suffolk County and Manhattan, go HERE.
For individual counties, use the links below:
Contact us at Global Property Systems for more information on selling, or to find your next home.
---