Monday, September 30, 2019 / by Vanessa Saunders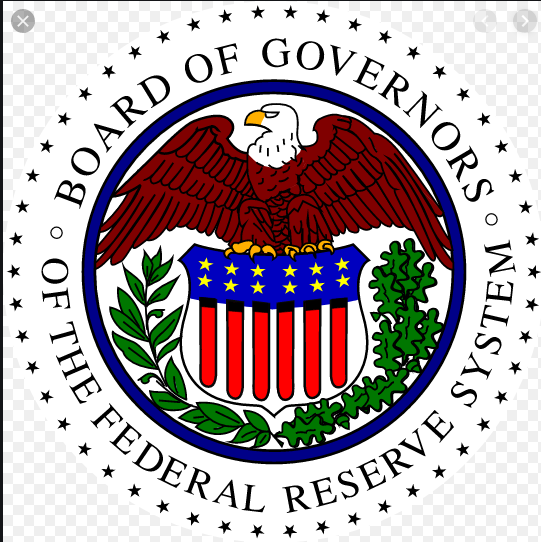 "Appraisal requirements axed on home sales under $400K."


That
headline
got my attention when I read it today on Inman News. But the ensuing story left me curbing my enthusiasm instead of popping champagne.
Inman explained it this way. "Following nearly a year of deliberation, federal regulators on Friday approved a long-awaited proposal to waive appraisal requirements on certain home sales of $400,000 and under."
"The appraisal threshold was last changed in 1994," stated a press release issued by the Board of Governors of the Federal Reserve System. "Given price appreciation in residential real estate transactions since that time, the change will provide burden relief without posing a threat to the safety and soundness of financial institutions."
Bumping the threshold up to $400,000 comes as good news to Hudson Valley home buyers, and REALTORS®, who have been expecting the decision for the last year. But what's not mentioned by the headline is that only a few types of mortgages fall under the new regulations. Says the Fed, "The data are limited to first-lien, single-family mortgage originations on residential properties by FDIC-insured institutions and affiliated institutions that are not sold to [government-sponsored entities] or otherwise insured or guaranteed by a U.S. government agency," the rules state."
What that very governmental language means is that the increased appraisal threshold does NOT apply to loans insured by the U.S. Department of Housing and Urban Development, Fannie Mae, Freddie Mac, the Department of Veterans Affairs or the Federal Housing Administration. That leaves a whole lot of Hudson Valley real estate borrowers still on the hook for appraisals, depending on the requirements of their loan guarantors.
So I'm glad the Fed has changed its appraisal regulations. But I'm leaving the Moet Chandon in the cooler for now.
---