Tuesday, March 20, 2018 / by Vanessa Saunders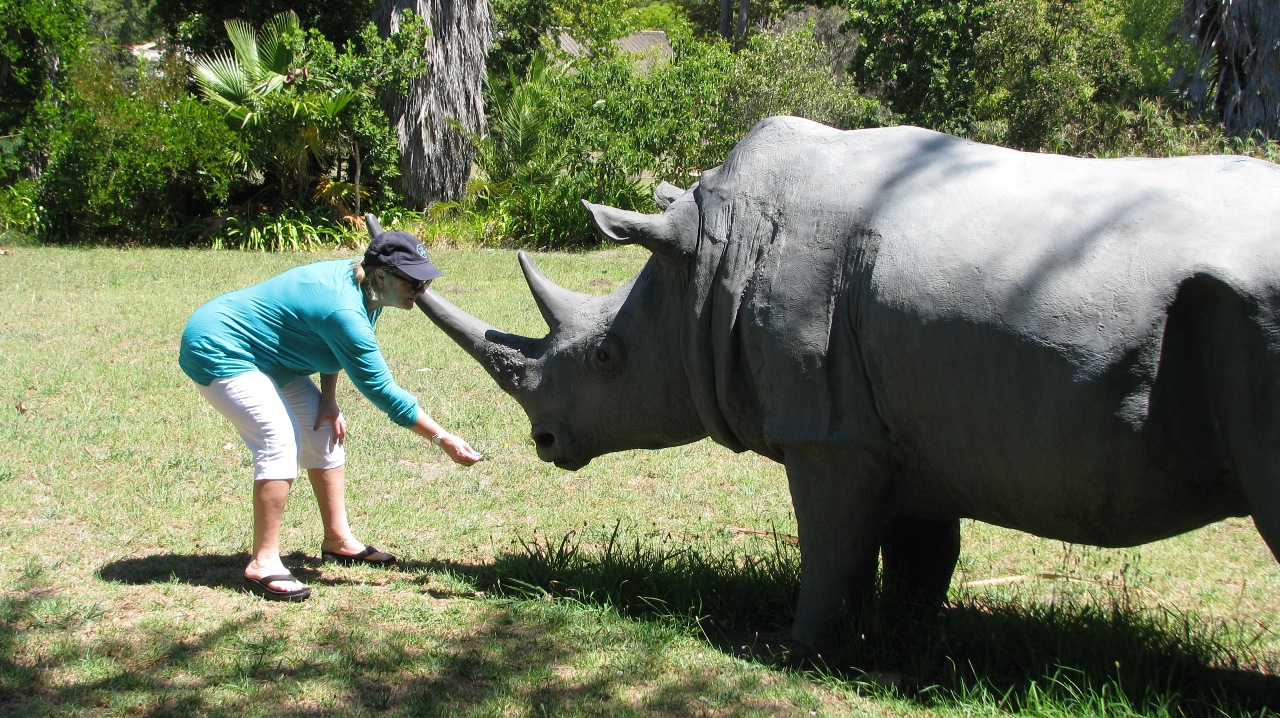 Yep. They'll all be gone soon. Last male northern white rhino, named Sudan, died yesterday. Had to be put down for humanitarian reasons at the conservancy where he lived for many years.
If there are any old men anywhere in the world who still believe that ground up rhino horn will cure their impotence, get this. It won't. Never has. Just a superstitious myth. We now have Viagra for that and it works just fine. Available in every country in the world and no animal has to die so you can get your woodie on.
Those who still believe this stupidity are the reason the world's rhinos are dying out. Why did you have to kill them all for such a selfish, stupid reason?