Friday, March 13, 2020 / by Vanessa Saunders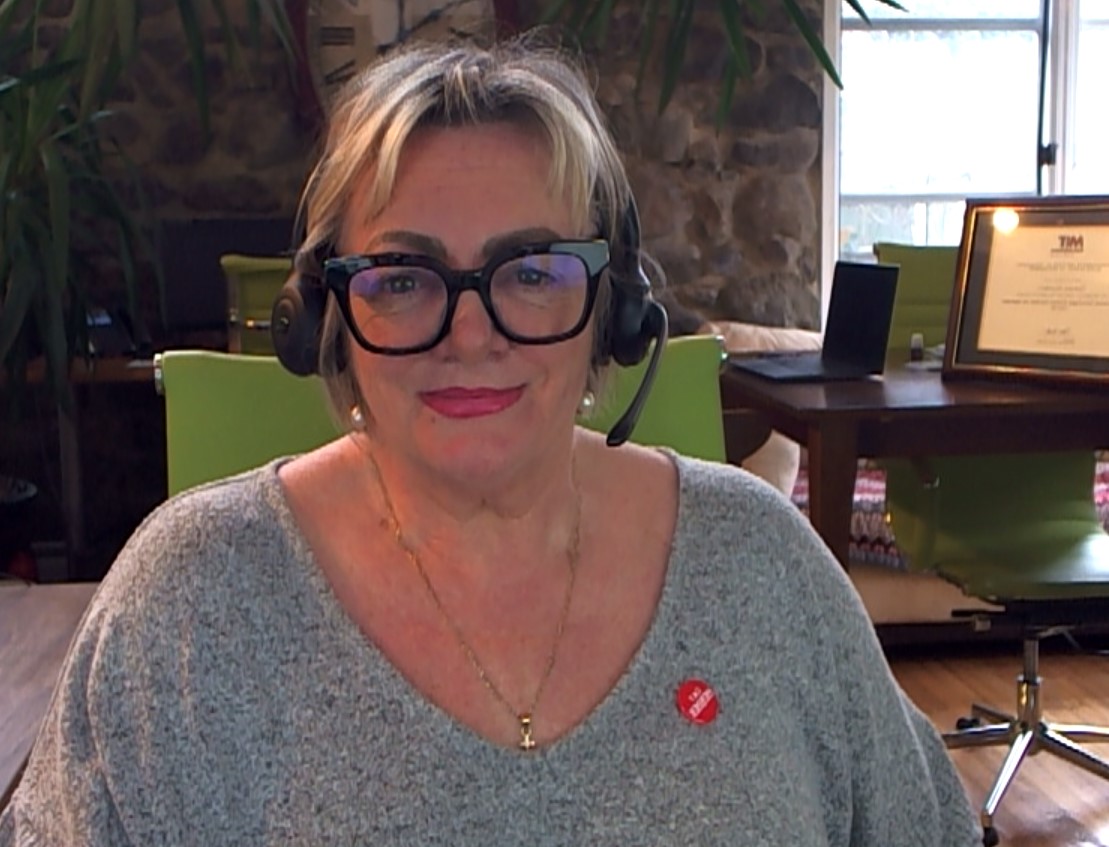 By Vanessa Saunders Founder/CEO Global Property Systems (GPS)
Laura Castelli, Italy's deputy economy minister, told an Italian radio station Tuesday that individuals and households will temporarily not be required to make mortgage payments, according to BBC. During the global economic crisis in 2010, the country also temporarily halted some loan payments.
Consider how this would benefit our slumping economy. A temporary moratorium on mortgages and rents for homeowners and renters would instantly put cash in the hands of most Americans without the government cutting a single check or mailing out one letter. Americans would have the cash to get our economy up and running as soon as the Coronavirus pandemic abates.
There's actually a precedent in the U.S. for Italy's forbearance program, but here, it's been more focused on victims of natural disasters like hurricanes and flooding.
So far, the president's plans for economic stimulation have only caused a double-digit sell-off in the stock market the morning after his televised speech.
The cascade of closings and announcements by public and private organizations to quarantine the Coronavirus keep coming. People are realizing for the first time the real-world effect of the outbreak on the American economy. Ordinary life in many places will no longer be the same for the foreseeable future as society adjusts to a new reality that transforms everything including the global economy and everyday social interactions — not just in far-off places on newscasts, but in the local communities. What better way to put money where it needs to be - in people's homes.
GPS stays in germ-free virtual contact with our clients and team using Zoom. Want to connect and chat? Just say the word.
---