Sunday, December 11, 2016 / by Vanessa Saunders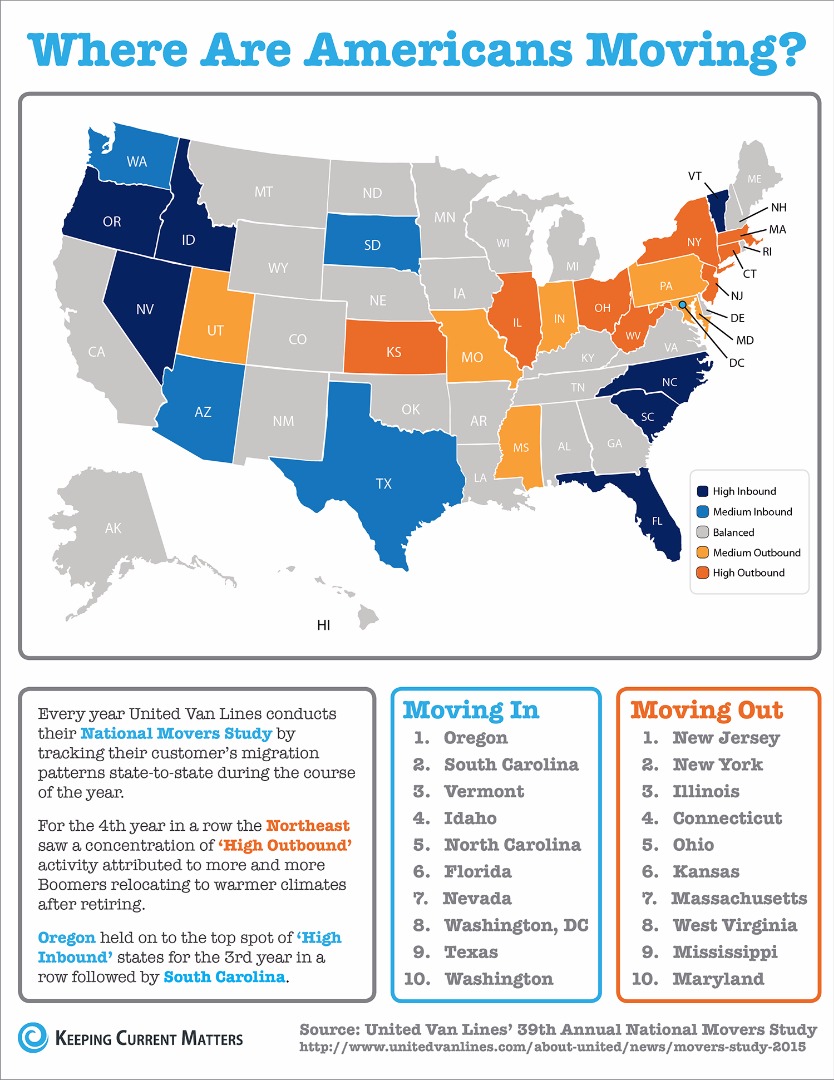 Americans are on the move and are leaving of New York in record numbers. Why is this good news for buyers AND sellers in the Hudson Valley? For buyers, obviously having a lot of inventory means more choices, better prices and better shopping. But how does New York being so high up on the moving out list help sellers? Think of it this way: foreign investors have New York sharply in their sights, so having a better buying environment for overseas investors makes New York and the Hudson Valley the first place they come to shop for investment properties.
GPS Says:
If you plan on selling in the spring, we suggest that NOW is a better time for buyers and sellers alike.