Thursday, February 27, 2020 / by Vanessa Saunders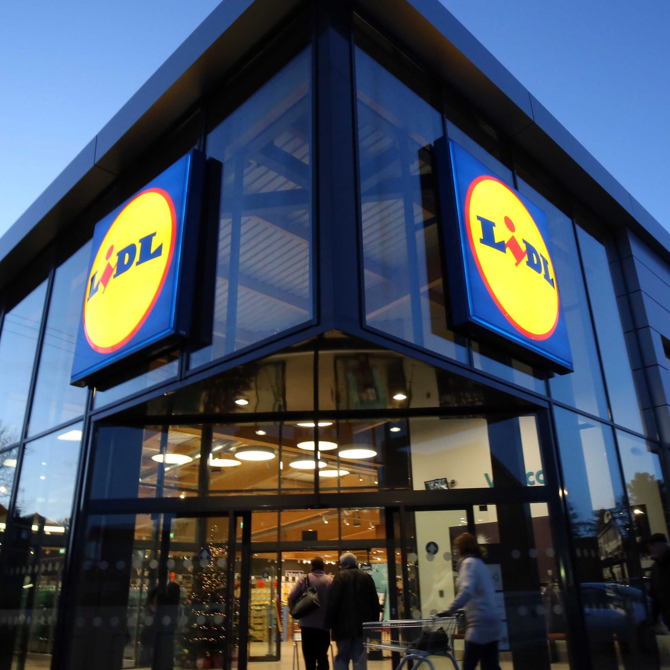 By Vanessa Saunders, MBA, MIMC , Broker Owner, Global Property Systems


Last November 5th, we reported the opening of Aldi's new grocery store in Nanuet. Aldi is a German-based grocery chain which is known for its tighter-than-bark-on-a-tree strategies to save money (like the 25-cent shopping cart rental scheme and not offering shopping bags). Such penny-pinching has allowed Aldi to undercut even Walmart's margin-thin grocery prices.
Today, the Rockland County Business Journal reported plans for another German-based grocery hoping to open in Rockland County. Lidl, a grocer with 10,000 stores across Europe and 77 in nine US states is planning to open a location in the Tappan Plaza center on Route 303 in the town of Orangetown.
Lidl stores are generally smaller than most of its U.S. competitors, averaging 20,000 square feet with six aisles. Like Aldi, approximately 90% of Lidl's merchandise will be house brands, including fresh and frozen seafood, fresh produce, baked goods as well as organic and gluten-free products. Unlike Aldi, Lidl also plans to carry a selection of wines.
Tappan Plaza shopping center owner Benbrooke filed for a building permit late last year to demolish a portion of the Tappan shopping center to construct a 25,656-square-foot freestanding supermarket with an estimated construction cost of $3.2 million. The application, which requires planning board approval was denied, and is now pending review.
The proposal is the first for Lidl in Rockland County. There are several in New Jersey, Long Island and Staten Island. Currently, business at Tappan Plaza include Wendy's, Subway, V&S Quickmart and Retro Fitness.
If you're considering buying or selling a property locally or globally, or need more information, CLICK HERE.
---