Saturday, March 17, 2018 / by Vanessa Saunders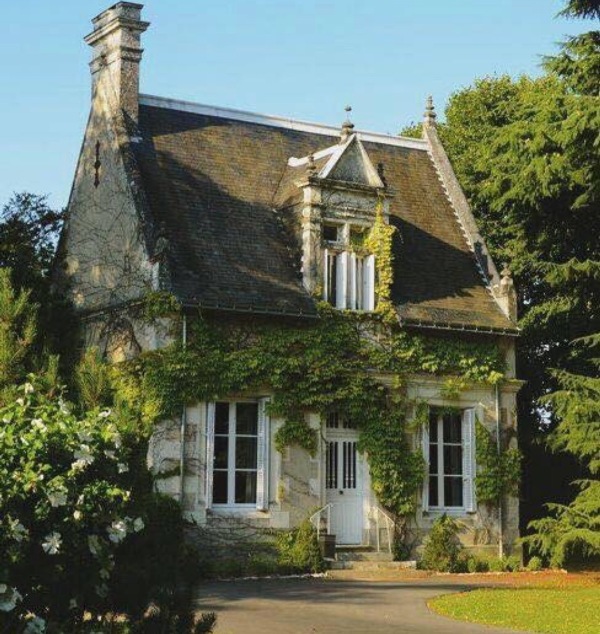 Just Listed!
Authentic leprechaun cottage located in a quaint old Irish country-side village will charm the cockles of every Hibernian's heart. This delightful moss and ivy-covered cottage is over 300 years old and authentic in every way. Just listed for sale after the original owner announced his retirement to sunny South Florida.
Native stone and brick exterior affords a wee bit of comfort in Ireland's cool, rainy summers and cold, damp winters. Inside, timber beams blackened by centuries of pipe and hearth smoke adorn ceilings and walls. Entirely antique kitchen, fully wattled, has a peat-fired hearth and swing-out boiling pot for making porridges and Irish stews. The dining room includes a drink-in bar with full-keg hand-pumped beer spigot and darts board. Just off the bar is the whiskey and poteen distillery room. The master (and only) bedroom is small but cramped, with a window offering a magnificent view of the twelve square meter garden below. The quaint exterior half-bath is just a few steps past the garden behind the raspberry bush. (We recommend visitors in raspberry season only take berries from the upper branches.)
Irish touches abound, from the charming green glass door knobs and latches to tiny green frog accents and Irish-green furnishings. On the roof is a fully functional weather station with rainbows-end locating sensors. (Large cast iron pot of gold is not included.)
Disclaimer:
Visitors standing over five feet tall are advised to watch their heads, as ceilings and doorways are built for people generally three feet tall. Also, the current resident is not yet completely moved out and occasionally returns to play practical jokes on visitors. Therefore, agreeing to pull anyone's finger is strongly discouraged.
Happy St. Patrick's Day from Global Property Systems Real Estate. New York, Ireland and the World.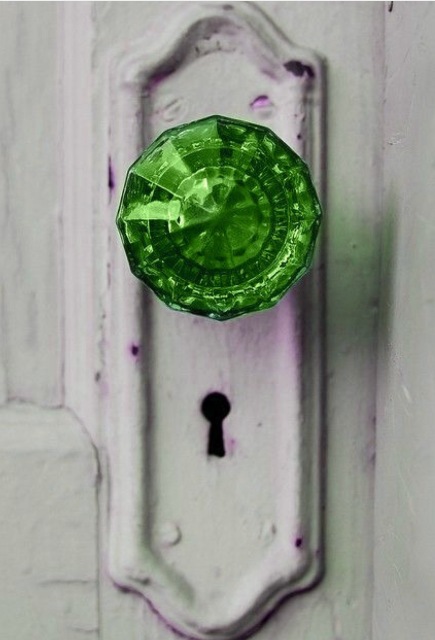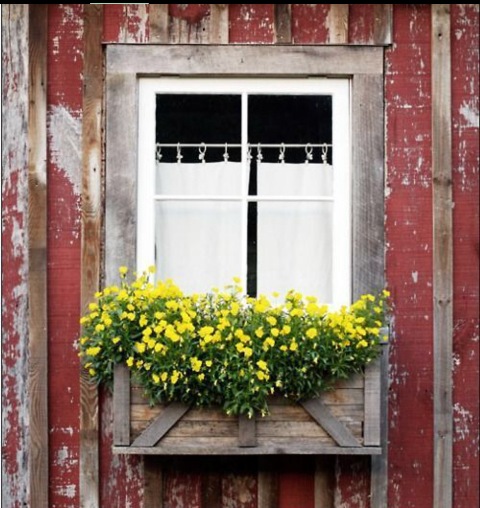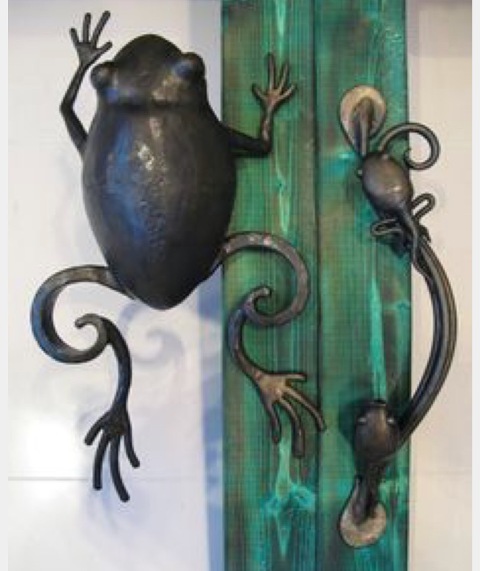 ---