Thursday, May 24, 2018 / by Vanessa Saunders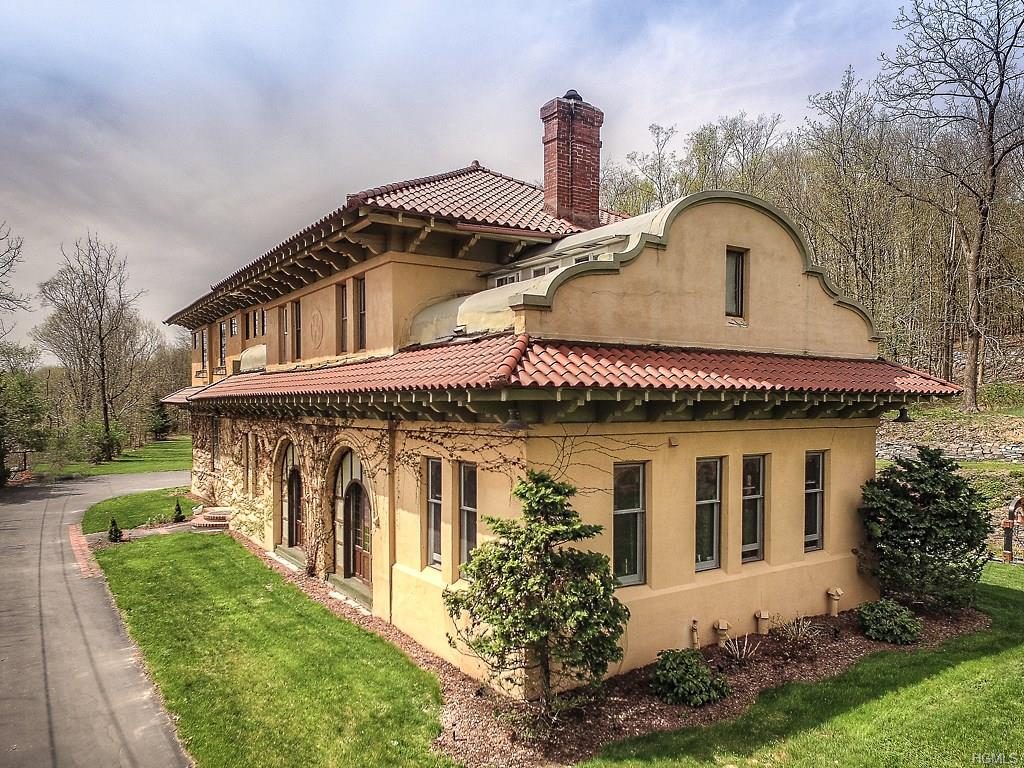 After the Ontario and Western railway station at Bloomingburg, NY was shut down, it sat abandoned for over 40 years. It took another 15 to to turn the vandalized brick hulk into a unique, one-of- a-kind, distinctive 5-bedroom home. The owners restored the property with an eye toward opulent detail, but didn't forget about it's history. That's what makes 20 Harvest Road in Bloomingburg so fascinating.
The O&W Railroad grew from the bankruptcy of the New York and Oswego Midland Railroad, running from Oswego on Lake Ontario southeast to the New Jersey border at Unionville. The line prospered for many years, carrying tourists to the Catskills, convicts to the new prisons in upstate New York and milk and dairy products and, most importantly, anthracite coal from the northern Wyoming Valley coal field in northeastern Pennsylvania.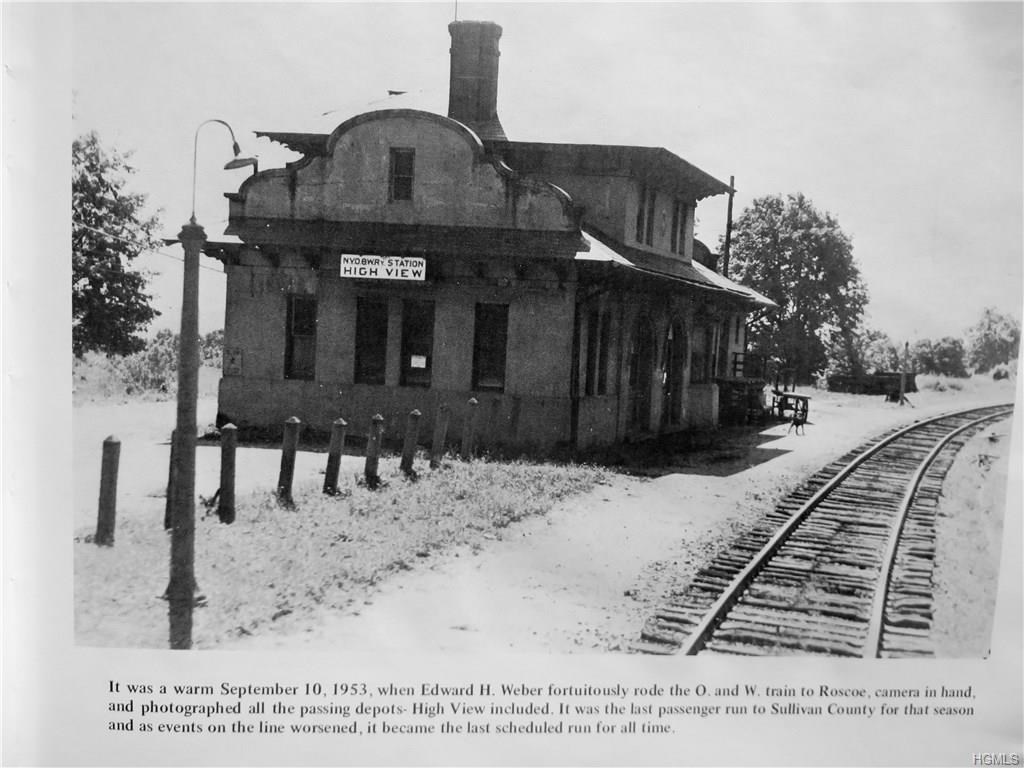 So much of this home's storied past is reflected in the details that can be found throughout, much of which came from debris and discarded items dicsovered during the renovation. The O&W logo is incorporated in the hand-welded custom wrought iron front door. An antique dairy farm sign is integrated into a vanity. Outside, an old prison door which accomodated the train's more unwilling passengers on their way to jail is now a bridge across the tiny stream in the back yard.
Some items preserved in the home are reminders of what must have once been a busy, bustling station. Its massive double sided stone fireplace with soapstone hearth once occupied the station's waiting room. Now it warms an fantastic living room. Original railroad ties and spikes that felt the weight of the passenger and freight cars rolling on them have been incorporated into a brick walkway. The former ticket counter is now an office and the station-masters quarters have been re-designed as the bedroom wing.
This amazing home is now on the market in the Hudson Valley. You can take your own visual tour of the premises on http://www.highviewrailroaddepot.com. For further information or to see this amazing transformation in person, contact Global Property Systems, 845-848-2218.
---