Tuesday, January 16, 2018 / by Vanessa Saunders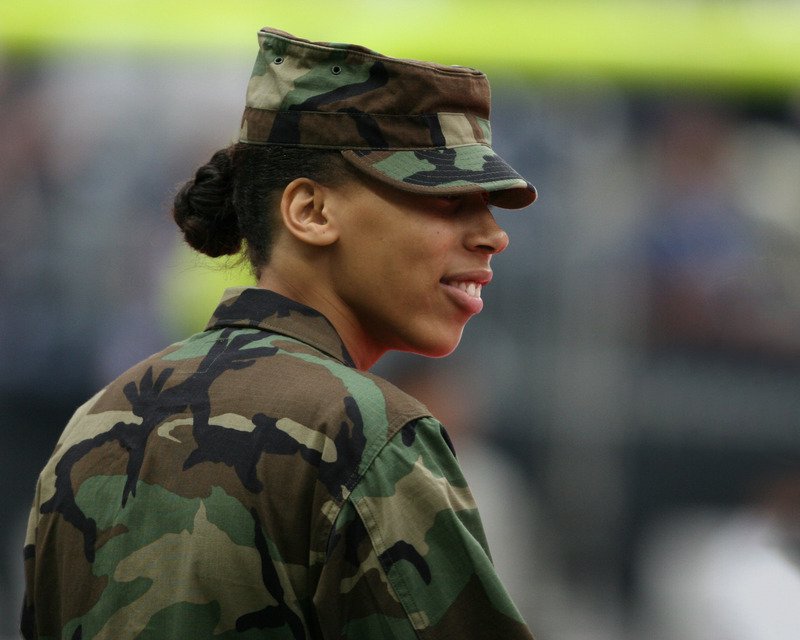 Any veteran looking to buy a home can be eligible for one of the sweetest deals in home financing - a VA mortgage. While today's home buyers can face deal-killing restrictions, our military vets and active-duty members can sail into home-ownership, tapping a number of benefits unheard-of with other financing options.
No down payment.
Very few home buyers can hope to purchase a home without a down-payment. Most conventional lenders will require at least 5 percent (and up to 20 percent) down to qualify for financing. FHA loans provide a lower down payment option, at 3.5 percent, but even that figure can be out of reach for some buyers. That's what makes a VA loan so advantageous.
Even during the last few years of strict lending practices, VA loans have offered 100% financing to qualifiying buyers. This makes it a powerful tool for buyers on a limited budget or just starting out as home owners.
No PMI (Private Mortgage Insurance) payments.
Nearly all civilian lenders require borrowers to authorize and pay for Private Mortgage Insurance, to cover the debt in case the borrower defaults or the repayment process is somehow interrupted. This can add up to some serious cash. Fees for PMI generally run from 0.5 to 1 percent of the total loan amount annually. For a typical home loan of, say, $295,000, a home buyer could be expected to pay up to almost $3,000 in first year PMI costs. For VA borrowers, a portion of the loan is covered by the federal government. VA borrowers pay a big, fat zero!
Easier credit standards.
Following the financial crisis in 2008, most conventional lenders raised the bar for credit score minimums. Even now, as minimums have slowly relaxed, borrowers need a minimum FICO score in the mid-700s. Veterans and active service members don't need perfect credit to score a home loan through the VA. Most VA lenders see a FICO score of 620 as a minimum. See if you qualify at the Veterans United Home Loans Mortgage Research Center's website. https://www.veteransunited.com/
Competitive interest rates.
VA loan rates fluctuate based on the market conditions and the borrower's qualifications. But VA loan rates are competitive with conventional loans, and often fall below them. To find out current interest rates, we suggest you contact Global Property Systems' Military Assistance Department at 914-425-5384 @Global Property Systems.
If you or your spouse served in the military or are currently a service member and want to buy a home using VA lending, contact our VA loan specialist, Barry Goldenberg. Barry is Senior Mortgage Loan Originator for Luxury Mortgage. Call direct at 516-393-4470 or email him at BGoldenberg@luxurymortgage.com.
For more information or questions about this article, contact Vanessa Saunders, CEO and Principle Broker, Global Property Systems Real Estate. vanessa@gpshousehunt.com
---