Wednesday, January 22, 2020 / by Vanessa Saunders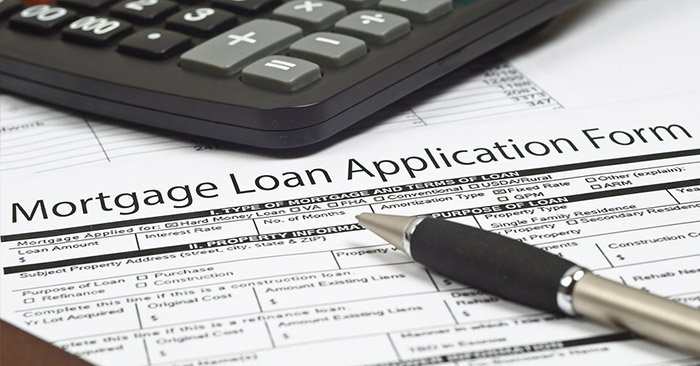 By Vanessa Saunders, MBA, MIMC , Broker Owner, Global Property Systems
Interest rates are at a near record low. A lot of home owners, 63% to be accurate, are considering re-financing to lower their rates. Look at the numbers to determine if this a good time for you to do a re-fi.
According to Freddie Mac, the Mortgage Bankers Association has the current average 30 year fixed rate at 3.65%, a full point below January last year. But before you go scampering down to find a friendly lender to fork over some cash, look at the costs you'll be paying and decide if it makes sense.
How much does it cost to re-finance your home loan?
The cost to refinance is between 2-5% of loan amount. That means, if you're currently borrowing $200,000, it will cost $4,000 to $10,000 to get the mortgage refinanced. You should figure out how much the new rate will save you and how long before you've break even with the added cost of the re-fi and decide if it is reasonable to make that change. (There are plenty of free online re-fi calculators to help you do this. Google it.) Then see how many months it will take before you break even. If you're not planning on staying in the house for several more years or your current rate is pretty low already, a re-fi may not make sense.
Can I pay down a credit card other high-interest debts with a mortgage re-fi?
Absolutely. It might be a good idea to get some extra cash from your re-fi to consolidate other debts. For example, if you owe a bundle on a credit card at 20% interest, or a student loan at six or seven percent, it might be a good idea. But keep in mind that a new tax law prevents borrowers from deducting interest for the parts of mortgage loans used to pay off other debt.
Should I re-finance my adjustable rate mortgage?
Adjustable rate mortgages looked great when rates were going down. But if you locked in at a higher rate or have a balloon in your rates coming due, now might be a good time to re-finance and fix that mortgage rate for the next 20 or 30 years. If you want, build in some added flexibility to your loan by taking out a 30 year fixed. The lower payment can make it affordable to start saving for college or other needs you may have in the future. You can always make extra payments on your mortgage when you want to.
Global Property Systems says:
Depending on your situation, refinancing could be a very good idea considering today's finance rates.
If you'd like to speak with a mortgage lender about re-financing your loan, contact Barry Goldenberg at
Luxury Mortgage
, 516-398-9511 - email: bgoldenberg@luxurymortgage.com.
---